Our Systems turn CARS into CASH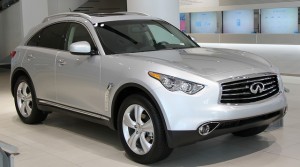 If you have always wanted to own your own business, this is the opportunity you have been waiting for.
We are not selling franchises!

This is not a multi-level marketing company!

Our System works and we can prove it.
Our systems will work for you
How much you want to make is up to you!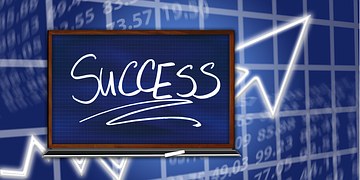 We'll help you, but the work is up to you. You provide the drive, and the desire. We'll provide the system and the support. Our auto broker system is fool proof. Yes, it requires some work on your part, but our system will reward you handsomely for the work you do.
Our system was researched, developed, and fine-tuned over a twenty-year period. Are you ready to reap the rewards?
You'll have your own business!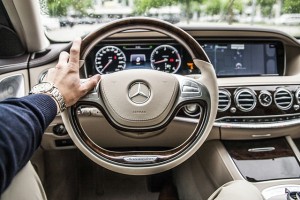 Do it now! Beginning is half done. Once you have our SYSTEM GUIDE in your hands, you'll see how easy it is to start this car business and make a lot of money.
Example:
Using the lower figure of $500 per car. Let's say you sold just 20 user cars in a month. 20 x $500 equal $10,000! Not a bad income for a month. You are saying maybe you wouldn't sell 20 cars? The national average for professional wholesaler auto dealers is 30 to 50 cars each month.
"You'll be making your dreams come true".
Our system will also show you how to save on car insurance, service, and parts! Even sales tax!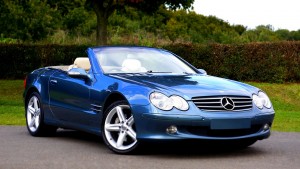 What do people buy every three or four years? CARS!
This is your opportunity!Why? They get that new car itch. You can help them scratch it, save them money and earn big PROFITS for yourself! It's easy but it takes time. It takes perseverance. What in life that is worth having doesn't?
No big investment. No long schooling. No advertising. None of that 9 to 5, seven days a week stuff. Monthly overhead is approximately $300. Read the book. Start working on developing your new business.
We show you how to start and operate a successful business buying and selling automobiles.
Starting and operating a successful business.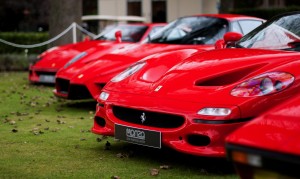 Learn how to start and operate a successful business buying and selling automobiles.Learn how to start and operate a successful car dealer business buying and selling automobiles. It will show you step-by-step how to buy cars at or below wholesale and sell them wholesale or retail. It is very common to earn $500 to $1,000 profit on a single car.
The big picture here is, you'll have control of your life. You'll be your own boss and you'll be the one taking home the big paycheck.
You can figure out that one.
Let's Do A Little Math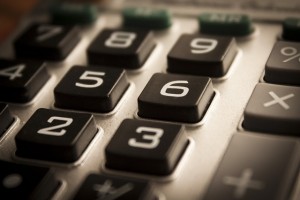 30 cars @ $500 = $15,000.00 profit each month
50 cars @ $500 = $25,000.00 profit each month
80 cars @ $500 = $40,000.00 profit each month
Remember: $500 is the low end! You can make more, much more. We know of many wholesalers car dealers who are buying and selling as many as 200 to 300 cars a month.
Order our System
Total investment for this system that can literally make you millions?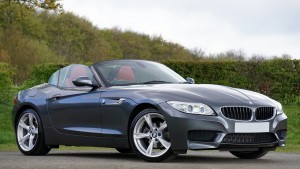 Order our system today! We'll send you the brand new Auto Wholesaling System Guide. We'll even provide online support. When you have a question, we'll have the answer. In a few weeks, you could be making more money than you ever dreamed of. You could be working for yourself and putting the profits in your pocket!
This system was $199.95 – Order now for only $129.95
Have you ever desired to be financially independent?Why so cheap? Simple, we have already made our money. Now it is our turn to help others. Many of those we have helped are now making all the money they want. Some take a month off each year and visit exotic places. They have beautiful homes and expensive cars. It's up to you to get what you want.
Find out how you can make money!
Your road to success!